Nov - 05
2020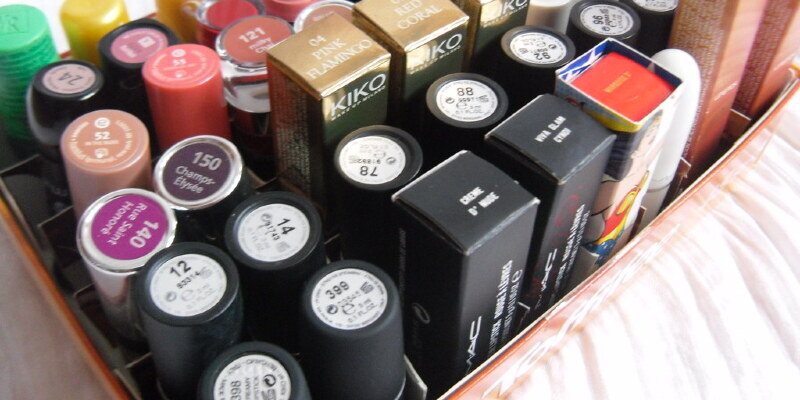 Instructions for a Flip and Sew Table Runner
The flip-and-sew process — sometimes called quilt-as-you-go — relies on time-honored foundation piecing techniques. Flip and sew, a good approach to use fabric scraps, allows you to stitch a patchwork surface layer and then sew or quilt the surface to your rear in precisely the same time. You can use the flip-and-sew process without batting; to get a table runner that will have warm dishes put on it, utilize batting as an excess layer of tabletop protection. Cotton batting is advised, because it withstands higher temperatures compared to polyester. Prewash fabrics to pre-shrink them and eliminate manufacturing chemicals.
Measure the table to determine the size to generate the runner.
Cut one piece of backing fabric the size of the finished runner. Spread the insulation material face-down on your work surface.
Cut a piece of batting the same size as the capital fabric, and place it above the backing with the edges of both layers even.
Thread the sewing machine and bobbin with quilting thread. Put in a quilting needle, jeans needle or a regular sharp point needle, size 12 or 14. Set your machine to a medium stitch length.
Pick a strip of fabric and place it face-up on the backing/batting with a long edge of the strip along the ideal border of the layers. The strip has to be long enough to stretch across the layers. Strips of uneven widths add attention to the runner, or you can use pre-cut, even strips to get a more formal appearance.
Sew 1/4 inch in the ideal speaker border through all thicknesses, joining the backing, batting and fabric strip. Sew all the way throughout the runner, clip the threads, and remove the runner in the machine.
Select the next strip of fabric and place it face-down above the first strip, aligning the unstitched left border of the first strip with the left border of the face-down second strip.
Sew a straight line throughout the runner through all thicknesses, 1/4 inch in the aligned edges of the strips. If you are using scrappy strips, the stitching line might be slightly angled.
Flip the second strip to the left, finger-pressing the seam open on top of the runner. Both fabric strips are now right-side-up, producing the upper layer of the runner. The top strips, batting and backing are quilted together along the stitching line.
Continue adding face-down fabric strips and then pitching them open following stitching until the table runner backing/batting is covered with strips. Clip the threads and then eliminate the runner in the machine following sewing each strip set up.
Trim the excess fabric strip stuff even with the edges of the backing. For an expert trim, mark with a straightedge and cut with scissors, or use a straightedge, rotary cutter and mat.
Bind the outside of the table runner.